Ksenia Udovitskaya, managing partner of Smartiee, made a speech for law students within the framework of MASTERS.legal project in Samara. The presentation was organized by Samara International Market University Law Office and RBL law firm (Grata International). The event was held on March 6, 2020.

The title of the lecture was "What to do at 20 to succeed until 30". Ksenia conducted interviews with partners of large law firms in Russia and abroad and provided recommendations to students. The event was attended by about 70 students from several universities.



We discussed the real situation on the labor market: an oversupply of specialists, low salaries at the initial stages against the backdrop of a small number of leading companies. Interestingly, more than 70% of students are not sure that they want to remain in the legal profession after graduation, but the majority of them are planning to pursue a master's degree.



The students highlighted the list of lawyers-bloggers worth subscribing to and the list of moot courts, which was provided by the Young Institute of Modern Arbitration. We discussed how to behave at meetings with clients, how to write comments in the media.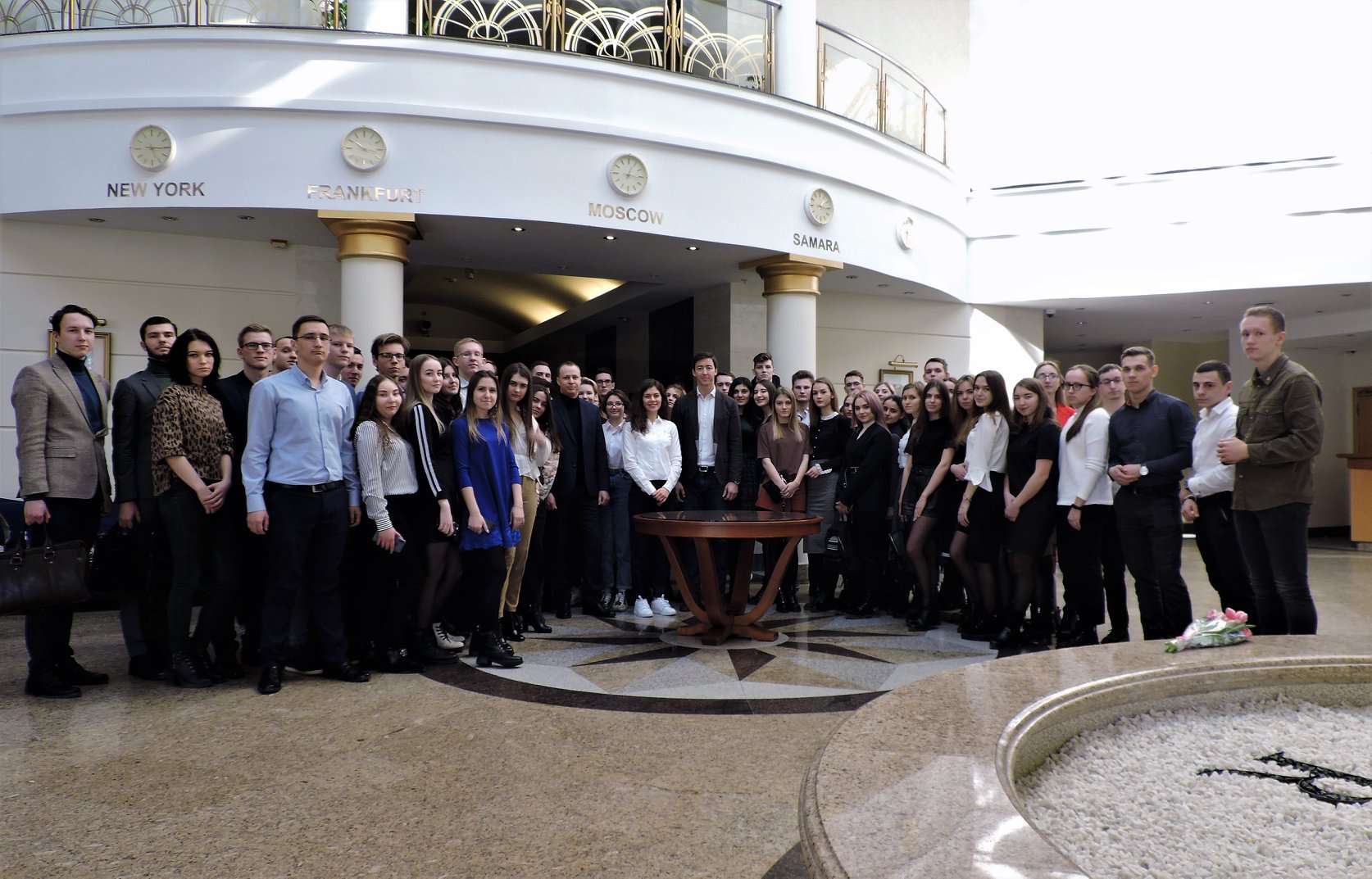 You can find the presentation here